Not Miya, that's the worst sniper in Jess No Limits MLBB version!
Not Miya, that's the worst sniper in Jess No Limits MLBB version!
Mobile Legends now has more than a hundred heroes that can be used to play the game.
From the strongest to the weakest, of course, they are all there and complement each other.
Usually, these weak heroes are rare enough to be used, and not even thought of using them in ranked mode.
Well, here is the worst Marksman hero version of Jess No Limit that you shouldn't be using.
ALSO READ: His role will soon change, these are the strengths and weaknesses of YSS as an assassin!
Layla becomes Jess No Limit's worst shooter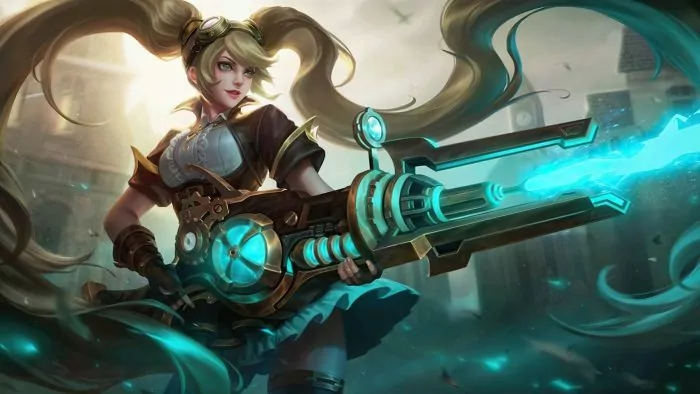 Not Miya, it turns out that Jess No Limit indicated that Layla is the worst shooter in Mobile Legends right now.
---
Cheap MLBB diamonds

---
In fact, this is because the hero relies heavily on the existence of items, so he will wait a long time for Layla to get the most out of it.
Also, he doesn't have an escape mechanism like other Marksman heroes in Mobile Legends, be it Moskov or Bruno.
This will surely make it difficult for you when attacked by enemy junglers using Assassin-type heroes like Ling and Hayabusa.
These shortcomings naturally forced Layla to be particularly closely guarded so that this hero is safe from the target of opposing heroes.
ALSO READ: Not Harley, This Is The Strongest Magic Hero In Season 21, Jess No Limit Version!
Don't forget to visit the SPIN website for more current updates and follow our Instagram and Youtube.