Charge cheaply? How to buy ML diamonds through Gopay
Hukum96.com – Would you like to top up the GoJek application? How to buy diamonds in mobile legends with gopay. Guaranteed cheaper!
In addition to the popularity of the Mobile Legends game, various online and offline stores are competing with each other to offer features for buying diamonds at low prices. Discount campaigns and cashback are also increasing everywhere.
Call it Codashop and Unipin who are experienced in providing legend diamond mobile shopping services. They often host large events with prizes ranging from fragments, skins, to thousands of diamonds.
But recently the online transport platform GoJek has been offering a service of buying ML diamonds at a very affordable price. From 1,500 you can buy Mobile Legends Diamonds and get Freya's heroes as a bonus item.
For those of you interested in buying diamonds in Mobile Legends through the GoJek application, please read the tutorial below!
How to buy diamonds in Mobile Legends in the Gojek application
1. Please make a note of your Account User ID and Server ID.
2. Make sure you have filled in your gopay balance.
3. Open the GoJek application and select the More menu.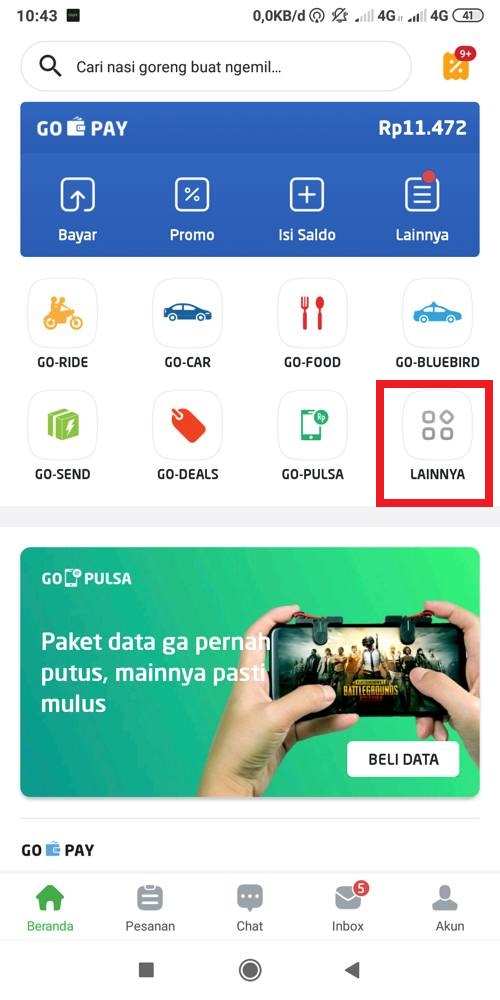 4. Select menu Go bills.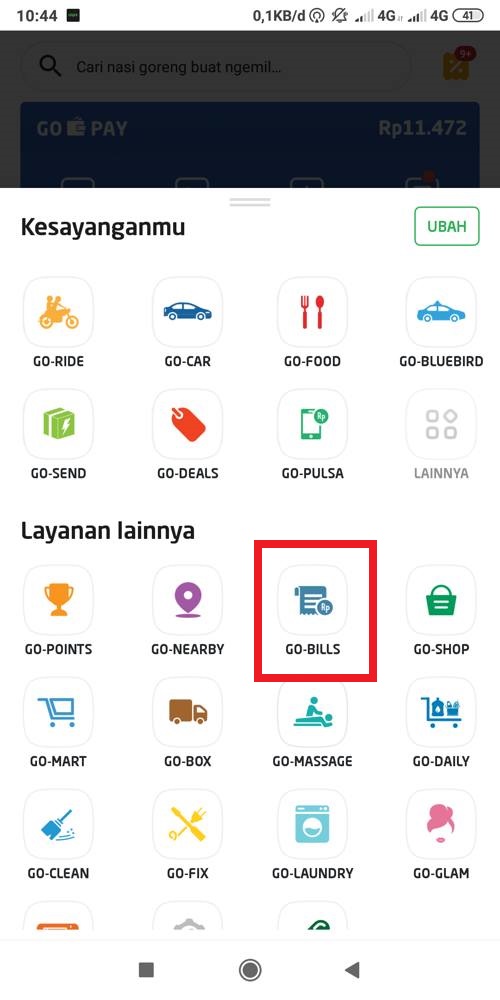 5. Then select Game Coupons.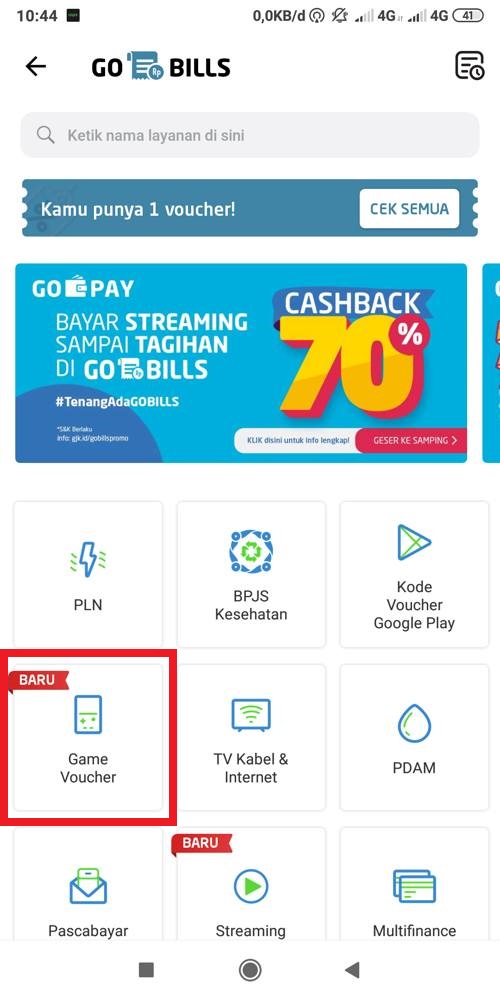 6. Then select the Mobile Legends game.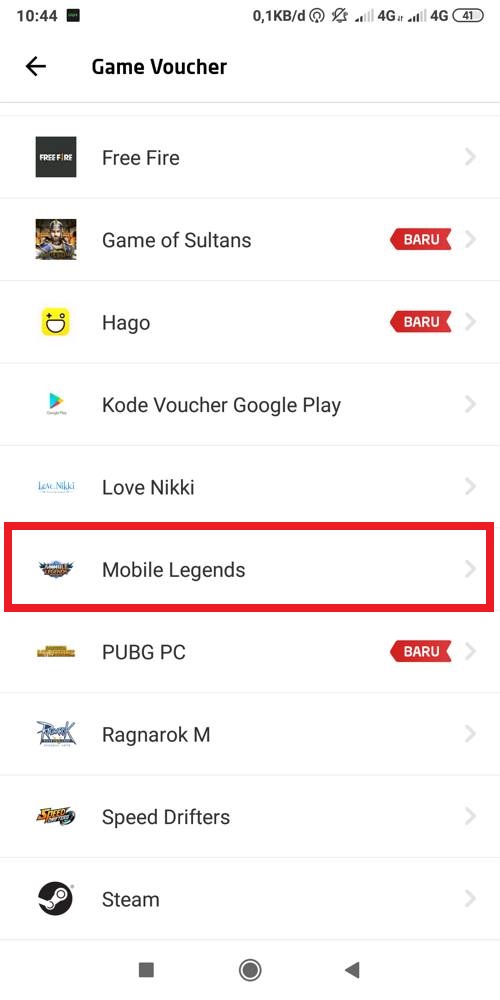 7. Enter the user and server ID you wrote down. Then please select how many diamonds you would like to buy. Then press Next.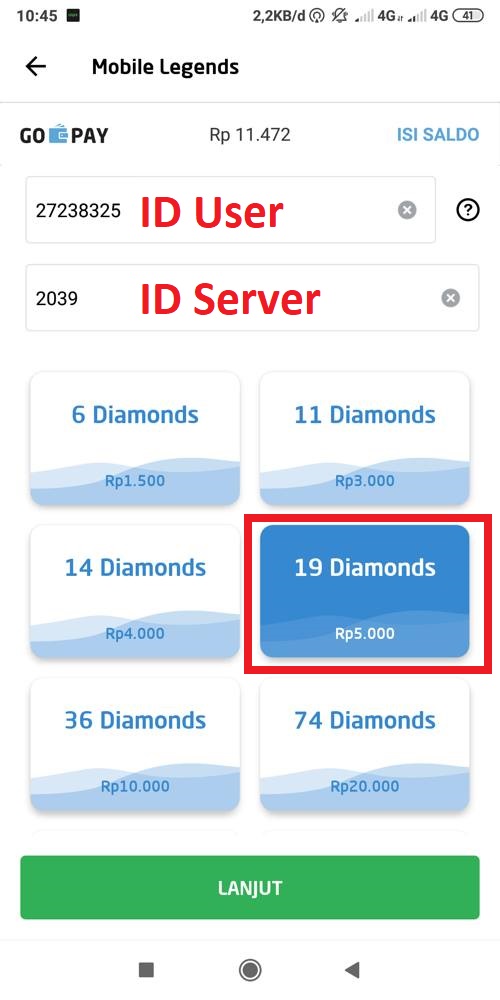 8. Make sure the number of diamonds, nominal and your user ID are correct. Then tap Pay Now.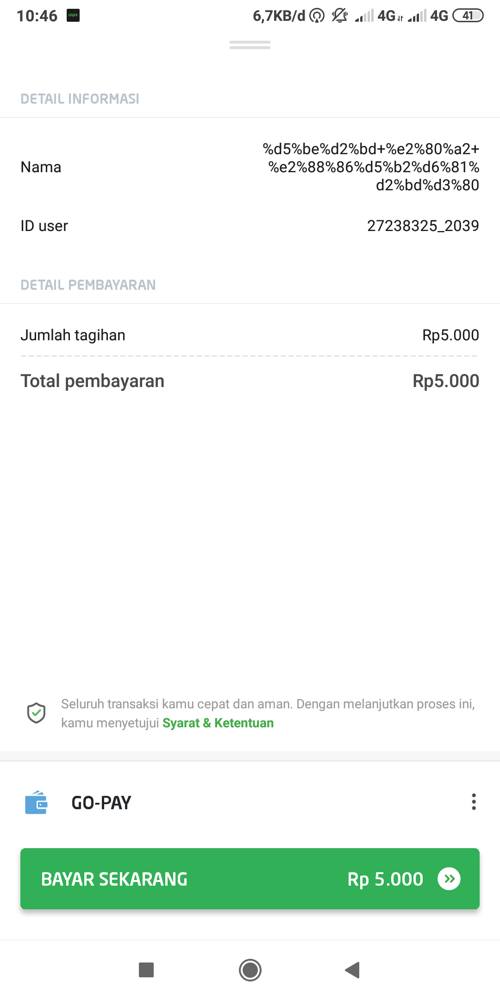 9. Wait for the process to complete and you will receive proof of payment by email.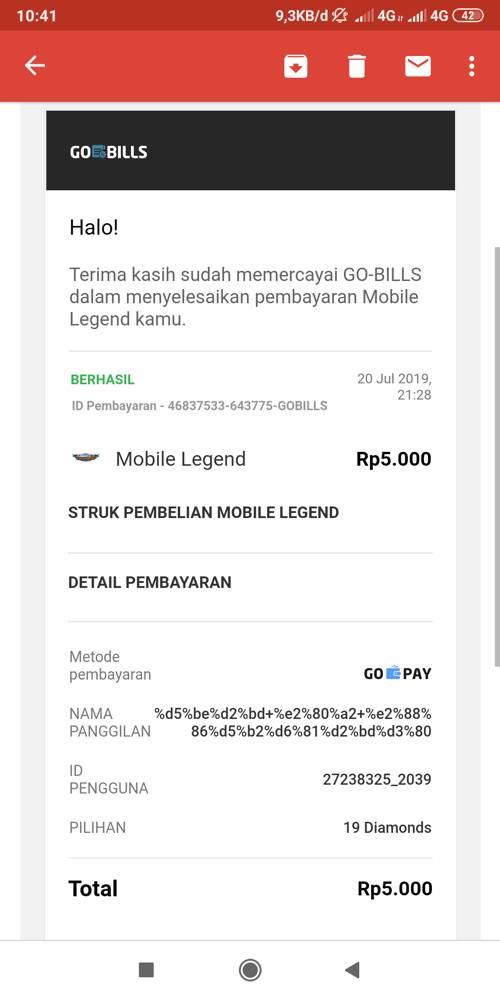 Simple, isn't it? If you still have any problems or questions, don't hesitate to write them in the comment column. Thank you for visiting and don't forget to share this post on your social media.
also read