Annoying! How to remove browser redirect virus
Hukum96.com – Everyone will feel irritated when their laptop is infected with a virus. The presence of viruses and malware is not only annoying, it also sometimes causes our laptops to lag or hang up. In addition to this, viruses can also damage important files that we have. If that is the case, our productivity will of course be disrupted.
There are currently more than 10 types of computer virus scattered across the internet. For example Trojans, worms, FAT viruses, directory viruses, overwrite viruses, direct action viruses and many more. All of these viruses are, of course, very harmful and will take extra time to deal with.
But don't worry, I'm here for it!
This time especially, I'll be writing an article on how to easily remove a browser virus which is a type of redirect you can find in Chrome, Mozilla, or Microsoft Edge.
What is browser redirect virus?
Browser redirect virus is a type of malware or virus that redirects your browser's homepage. The way it works is to change the main browser page like Google Chrome and patent the browser settings you are using. Usually this virus only attacks the Google Chrome browser, but recently Mozilla Firefox and Microsoft Edge have also been affected.
This browser virus works by redirecting the Google.com search engine and collecting traffic and then selling it to third parties. Currently, the attacks of this virus are divided into 2, namely light attacks and severe attacks.
For light attacks, this virus is usually easy to handle even by normal people. This attack is usually characterized by exiting the browser virus program in the form of new applications or browser extensions that are very easy to uninstall.
For heavy attacks, this virus leaves no trace. Even the settings of the browser tool that should be able to be changed are suddenly blocked. It takes more knowledge and full articles like this to solve this problem. So you have to read until the end!
How can this browser virus infect your computer?
Browser viruses, which are in the form of browser extensions and application programs, usually invade your computer through Internet activity. Hijackers usually purposely encapsulate this virus along with illegal application programs that you download from the Internet.
also read
So reliable that this virus can usually be spread without permission from the computer administrator. Unfortunately, various well-known antivirus software such as Smadav, Windows Defender, Avira, AVG and Avast were unable to detect the presence of this browser virus.
How To Remove Redirect Virus From Your Browser Using CMD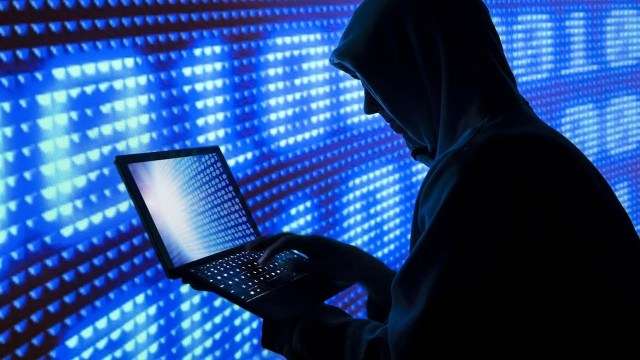 The good news, I found the most powerful browser virus removal tutorial on your laptop. The method is quite simple and can be done by anyone. To do this, please follow the tutorial below.
1. Please search command prompt (CMD) then right click and choose Execute as administrator.
2. Next, please enter all of the scripts below:
rd / S / Q "% WinDir% System32 GroupPolicyUsers"
3. Then press Enter keep going.
4. In the next step, enter the following script again:
rd / S / Q "% WinDir% System32 GroupPolicy"
5. Then press Enter keep going.
6. And in the last step, please copy the following script:
gpupdate / force
7. Then press the button Enter to end it
8. When you are finished, turn off your computer or laptop and restart it.
How To Remove ChromeSearch.win Redirect Virus From Your Browser. Oh yes, please note that this method has proven itself with several browsers such as Google Chrome, Mozilla Firefox or Internet Explorer. So don't worry to try it out!
Last updated: June 27, 2021
+ Script for CMD method added
+ Image correction
+ Repair items