2+ How to Eliminate File System Check for D in Windows
Hukum96.com – Would you like to solve file system checking for D on your computer? Don't worry, this is how you can fix it!
For Windows 7, 8, and 10 users, you must be familiar with this problem, right? Error warnings such as checking files often appear on many laptops and computing devices. Especially for users with a bad lifestyle, sooner or later this problem will also be affected.
The reason is that the problem of checking the file system for both c and d is caused by using a computer or laptop which is not good. If the computer suddenly shuts down or because the Windows installation process is not perfect.
Such an error message looks scary to ordinary users, doesn't it? But don't worry, this error is still easy to fix!
How to overcome file system checking for D
You are very lucky because this problem can be solved easily. How then? Follow the guide below.
The first way: CMD. use
1. Please search the app command prompt or CMD.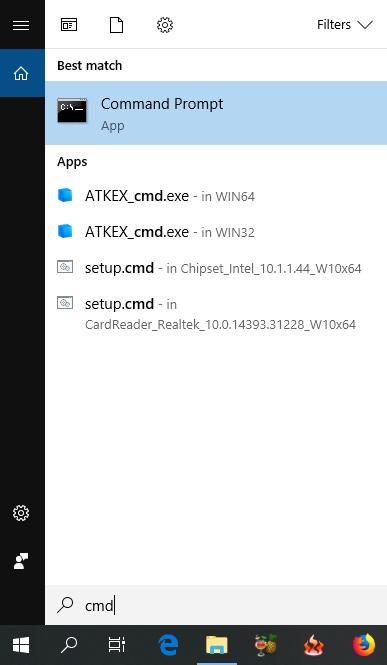 2. When you have found it, please right-click on CMD and select Execute as administrator.
3. Make sure that you are logged in as an administrator by marking the user with the name System32 like the picture below.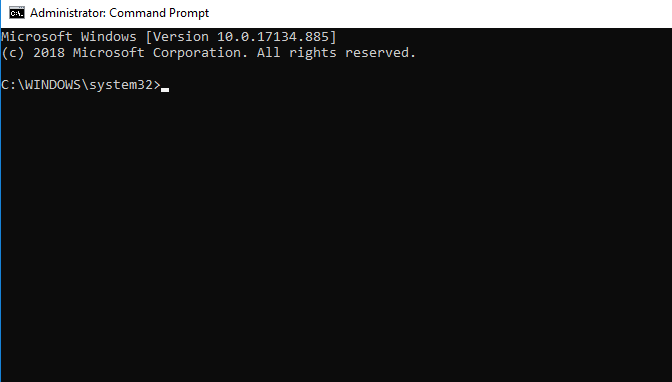 4. Then enter the following command.
chkntfs / xd:
5. Press Enter and allow the process to complete.
6. Restart your computer.
7. The computer works as usual.
Method 2: using the Windows registry
1. Start the run by pressing the button Windows + R
2nd type regedit and press Enter.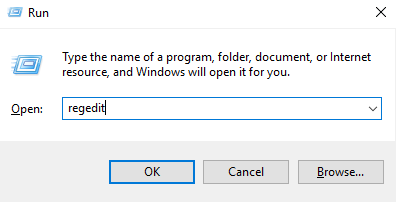 3. Open the Session Manager in the following order
HKEY_LOCAL_MACHINE> SYSTEM> CurrentControlSet> Control> Session Manager
4. Find the file named Execute boot
5. Right-click the file and select Change.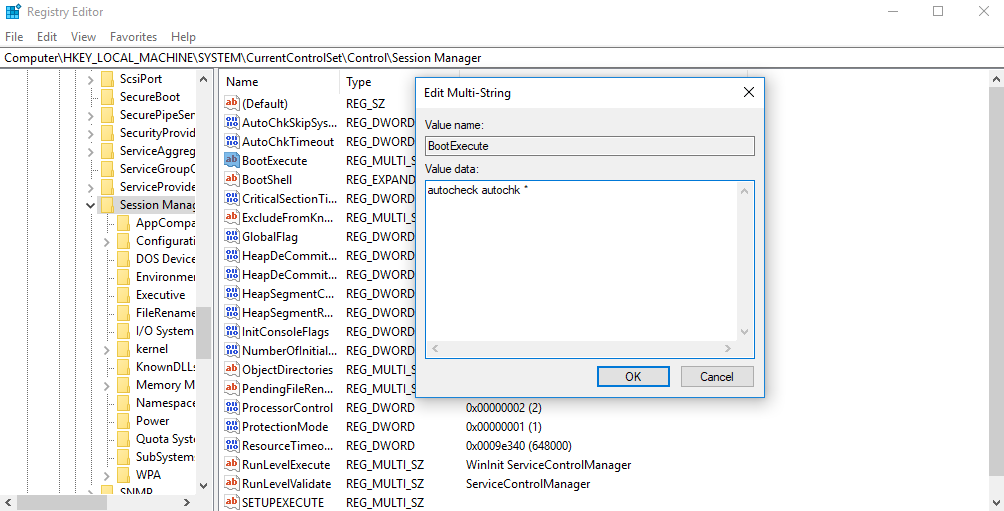 6. Replace the contents of the file with the following command
autocheck autochk / k: D *
7. Press OK
8. Please restart your laptop or computer.
9. The computer works as usual.
The last word
Well, of the two options, Mimin tried everything and it worked, you know! So you can choose to use the first or second method.
Hopefully this article is useful and don't forget to share it on your social media. Thanks very much.
also read