The 5 most effective heroes in rankings Mobile Legends (ML) June 2021
These are the 5 most effective heroes in Mobile Legends (ML) June 2021
The ranking season 21 started in a few days. It makes a lot of changes when playing leaderboards. Especially the heroes who are currently considered to be the most effective.
For the current season 21 based on the Mobile Legends website, there are several very effective heroes, as the very good winrate proves.
ALSO READ: Top 10 Hero Jungler Mobile Legends (ML) Rank Season 21
And here are the 5 most effective heroes in Mobile Legends (ML) in June 2021 (effective June 19).
Lunox (65.18%)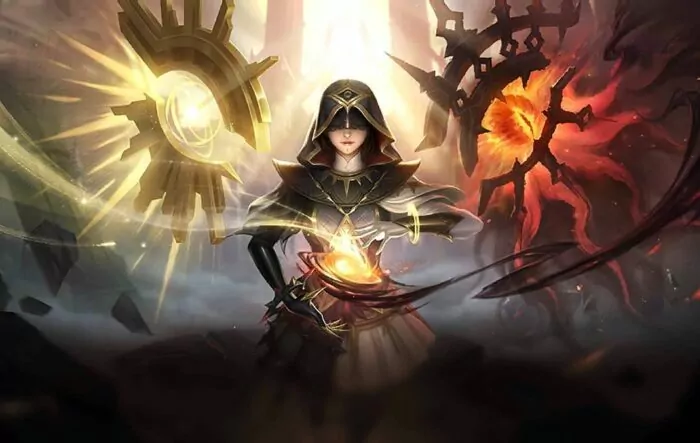 Lunox is the most effective hero for the Season 21 leaderboard with Winrate 65.18%. It turned out that Lunox was also very busy with the 5th popularity for Legend and higher and was even banned (30.3%).
Lunox is indeed one of the versatile heroes for meat, currently it can be used as a support (midlaner) and sidelane.
Mathilda (65.02%)
This assassin / support has very painful damage as support. The Poke damage inflicted can repay the opponent very quickly.
It also makes that support a mainstay and often gives victory to the team that selects it. Mathilda is also blocked a lot 56.31% or more than half of the games without Mathilda in the picking phase.
ALSO READ: Top 10 Hero Jungler Mobile Legends (ML) Rank Season 21
Yve (62.75%)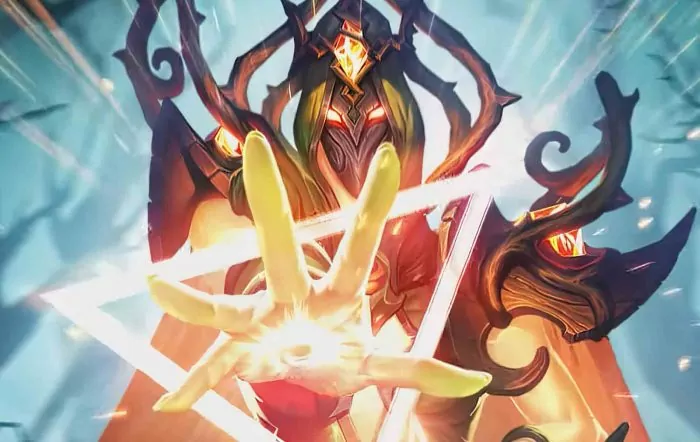 Yve is also very strong as a support. After getting a very strong buff beforehand, namely the shield that you get when you run Ultimate.
With that, this hero is almost untouched at the issue of his ultimate. Just like Mathilda Yve, Yve becomes a hero who quite often gets banned if you don't become a chosen target to achieve victory, namely 67.15%.
Popol & Kupa (60.96%)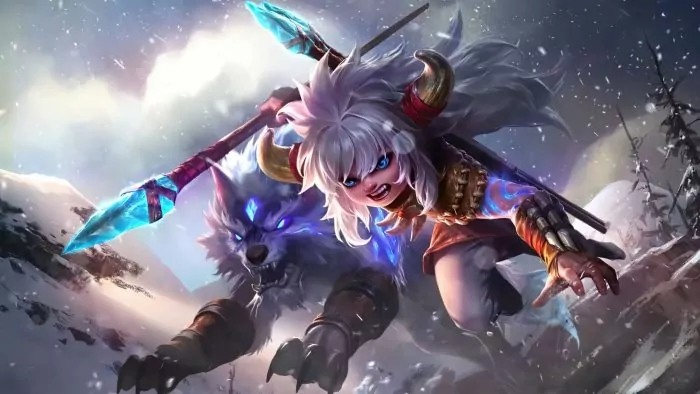 This hero is also very strong as a support / tank in the current midlane. The tank structure often used by Popol & Kupa makes this hero very thick to cover the core in the center lane. Not to mention Kupa, which can stun the opponent.
Even if it isn't used much, it just is 1.13% Popularity (rank 26) that this hero has. But it can almost bring you a win when you're on a team.
Ling (58.67%)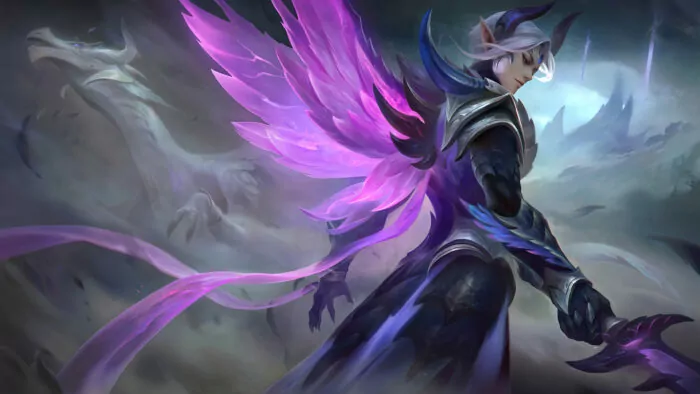 The last hero is Ling, because I have a pretty good winrate 58.67%. The popularity of this hero is quite high, viz 2.6% (Rank 6). This also makes Ling a hero who is back in popularity after several nerfs he got earlier.
As a jungler, Ling still proved effective as his skills were very strong.
ALSO READ: Bigetron Alpha Looking For New MLBB Trainer To Replace Code Age?
Don't forget to visit Andro01 for more latest updates and follow our Instagram and Youtube.