How to Play Mobile Legend on PC / Laptop 2021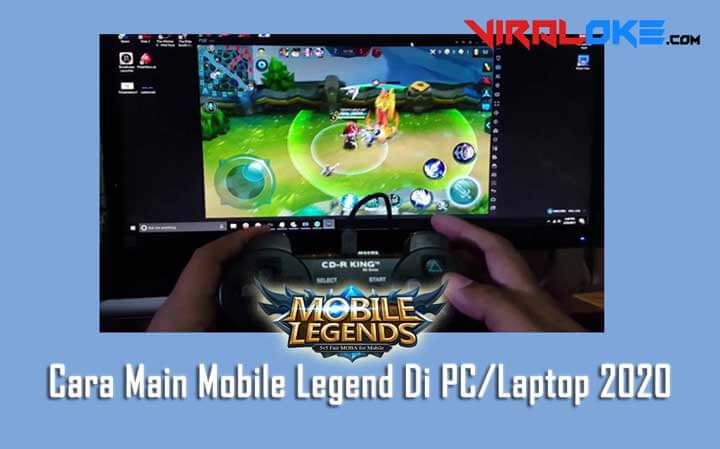 ViralOK.com – Tips for playing Mobile Legend on PC for computer users who want to try it out or see a bigger screen view.
Mobile Legends games actually has a lot of followers on the SEA server including our beloved country Indonesia.
Many play this ml game across different platforms ranging from Android, iOS and also PC / laptop which we are going to talk about now.
How to play Mobile Legends on PC we need to use an emulator to run Mobile Legends game
Since Mobile Legends itself is not available for the PC, we therefore need an Android emulator for the PC.
Perhaps some of us already know how to play Android games on a computer with an emulator, but this time I'm going to provide information so that even beginners can do it.
Also read:
It could be that your cell phone or smartphone is damaged or repaired so that you cannot log into mobile legends who are hosting an event.
You can borrow your friend's device or install it on your PC.
There are several emulator options that you can use to run Mobile Legends.
Before doing that, you should pay attention to the specifications required to play Mobile Legends on PC / laptop.
Specifications for playing Mobile Legend on PC / Laptop
| | |
| --- | --- |
| specification | Mobile legends |
| operating system | Windows 7/8/10 (latest service pack) |
| CPU / processor | 3.0 GHz (multi-core processor, supports VT-x or AMD-V virtualization technology) |
| VGA | 1 GB VRAM (supports Open GL 2.0 or higher performance) |
| R.A.M. | 4GB |
| HDD | 16 GB of free storage space |
Best emulator for ML on PC / laptop
Here is a list of emulators you can use to play Mobile Legends.
Bluestacks.
Nox.
memu.
Game Loop / Tencent Gaming Buddy.
From the above four Android emulators on PC, you can use them to play mobile legends on PC.
In fact, there are many other Android emulators for PC other than the above, but we recommend this list because it has proven itself and many users use it.
In fact, there is another alternative way to play mobile legend on PC, namely by using the Android operating system on a computer such as Remix OS, Phoenix OS, Android-X86, Openthos, Prime OS, BlissOS, which we will discuss next become.
Using the Android operating system on a PC is not recommended for beginners as it is too risky.
For the steps to play Mobile Legend on PC with an emulator, let's look at the method below.
How to play Mobile Legend on PC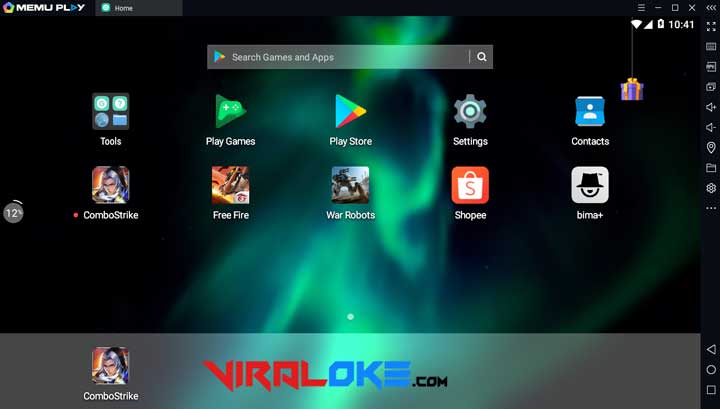 First, install one of the Android emulators above and select the one you want.
The first time you sign in to the emulator, you will be asked to sign in to your Google account so that the Google Play application can be activated.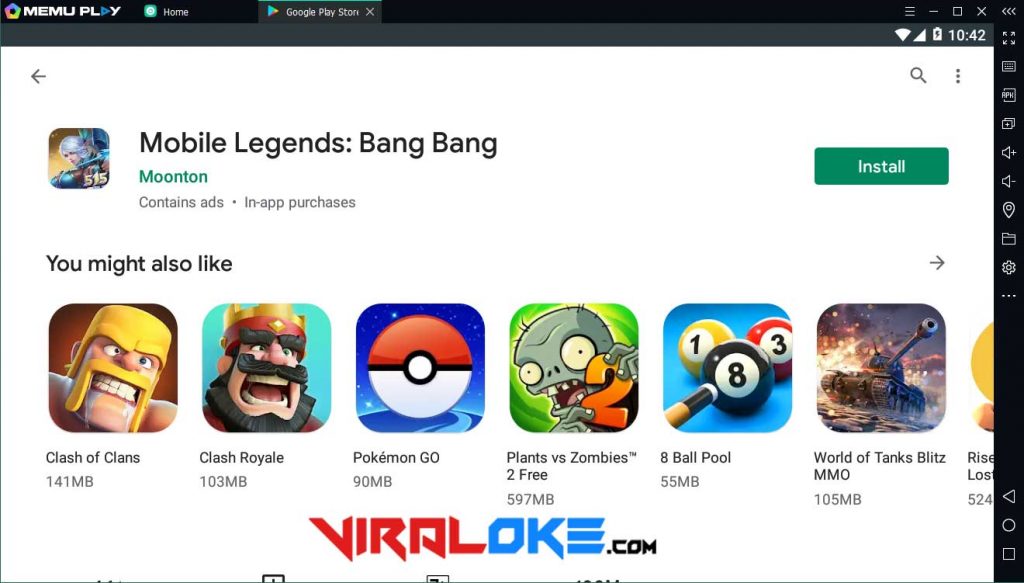 Next, download Mobile Legends and wait for it to finish.
Then enter the Mobile Legends game.
You can immediately try to use the emulator's default key mapping or customize it to your liking.
Done, you should wait for the mobile legend data to download completely to avoid any delays.
Tips on how to play Mobile Legends on PC without delay
Make sure the PC / laptop you are using meets the specifications to run the emulator. This is very important.
Try not to use other applications in the background process as using an emulator is already a burden on our PC that can cause delays unless it has high end specs.
Make sure the graphics settings are correct and suitable for our PC to make gaming smoother.
Also, make sure you have enough internet signal for your gaming experience to be smoother.
The latter is more to your taste, set a good button configuration that suits you, or you can use a joystick to make it more convenient when playing.
So those were the ways to play Mobile Legend on PC / Laptop, did you understand? but also quite easy to do for beginners.
The last word
Hence, this article on How to Play Mobile Legend on PC / Laptop can be useful for readers.
Don't forget to keep up to date with updates from us for the latest information on technology and games on ViralOkay. Thank you.