EVOS Legends not defended for a long time, what is the fate of EVOS Darkness?
EVOS Legends not defended for a long time, what is the fate of EVOS Darkness?
Last season, EVOS Legends successfully won the MPL Indonesia title after a major overhaul.
Starting with bringing in star players like LJ and Antimage and bringing in surprise players EVOS Darkness after his contract was not renewed by AURA Fire.
While he had played for EVOS Legends at the beginning of the season, his name has now faded after a long absence for the team with the tiger logo.
ALSO READ: React On ML Toxic Netizens, This Is How Windah Basudara Feels!
Don't look good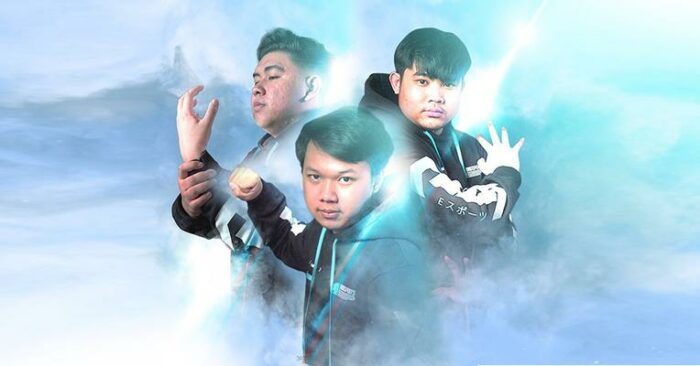 In contrast to LJ and Antimage, it can be said that Novan 'Darkness' Lumingkewas is one of the cadres who are pretty struggling to play for EVOS Legends.
After performing on EVOS Legends for the first two weeks, he became the scapegoat for the team's poor performance.
Of the three games that EVOS Darkness played, EVOS Legends could only win one victory against its former team Aura Fire.
Meanwhile, EVOS Legends failed to win against BTR Alpha and Geek Fam as they put the team at the bottom of the table.
Since then, EVOS Darkness has been replaced by EVOS Rekt, which has been moved to Roamer and has not yet appeared in the MPL playoffs or at the MSC 2021 event.
Answered by Head of Esports EVOS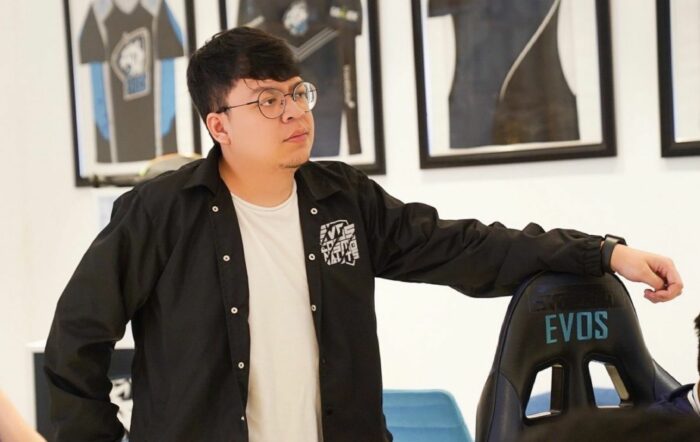 This certainly raises questions from many parties including EVOS Legends fans who still support him.
But in the end the question that the EVOS Legends fans were concerned with was finally answered by the Head of Esports EVOS, Aldean 'Luch' Tegar.
"He (Darkness) has decided not to play anymore, we also respect his decision not to play anymore, give him a break first, so he is not in the line-up. " said the head of Esports EVOS when Live streaming on the Nimo TV from EVOS Zeys.
Of course, this immediately answers speculation about where EVOS Darkness went after EVOS Legends was not reinforced for almost 3 months.
ALSO READ: Full Profile of ONIC Kayes, the New Angel of ONIC Esports!
Don't forget to visit Andro01 for more latest updates and follow our Instagram and Youtube.
Don't defend the old post EVOS Legends, what is the fate of EVOS Darkness? first appeared on SPIN.